Functional Performance. Optimum Aesthetics.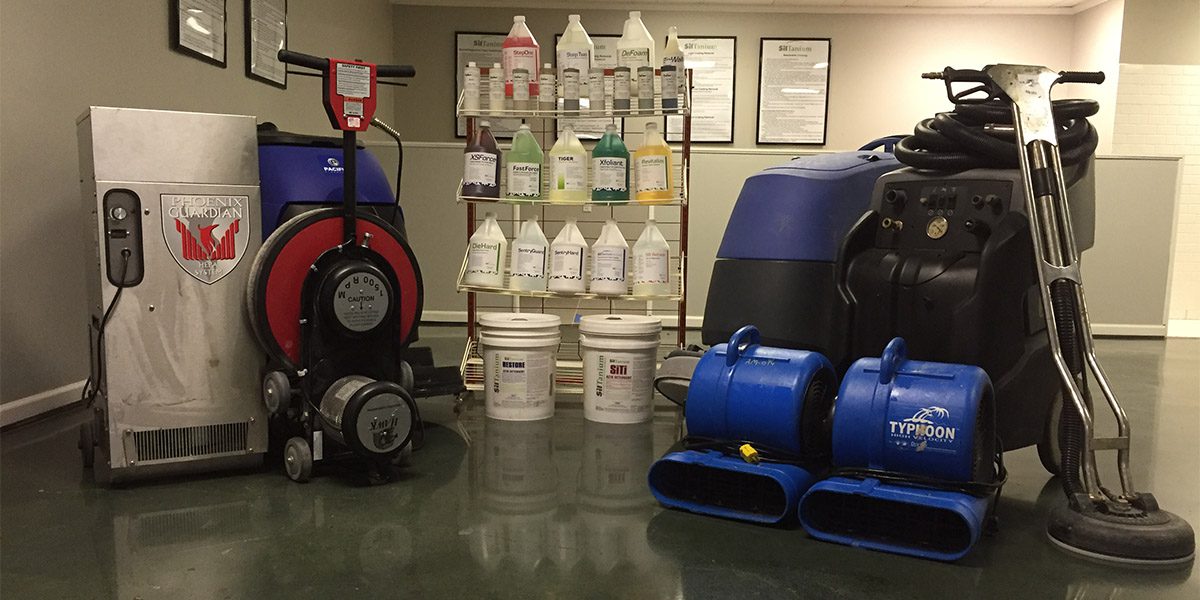 The right coating can work wonders for flooring, but the wrong coating can be a nightmare for the custodial staff. Not all floors are the same and not all coatings are up to the task. SilTanium is a one-source supplier that does it all. First, our experts carefully evaluate each floor before deciding which coating is best that particular surface. SilTanium R&D keeps striving to develop the perfect coating, but until such a product is a reality, we will settle for a perfect specification of the right coating for each particular floor.
Specifying that perfect coating is Step One in our comprehensive service package. After that vital step, we oversee the critical preparation process that removes any old coatings or the deeply imbedded contaminates many specialists are unable to budge. Because we know preparation is as important as product and application, we deliver a turnkey package — preparation, proprietary product, and expert installation.
SilTanium is a one-source supplier that does it all. We use the latest mechanical and chemical technologies. We even design the diamond discs used for honing and refining, as well as a full line of proprietary, high-performance coatings that employ industrial-strength chemistry to remove the toughest stains.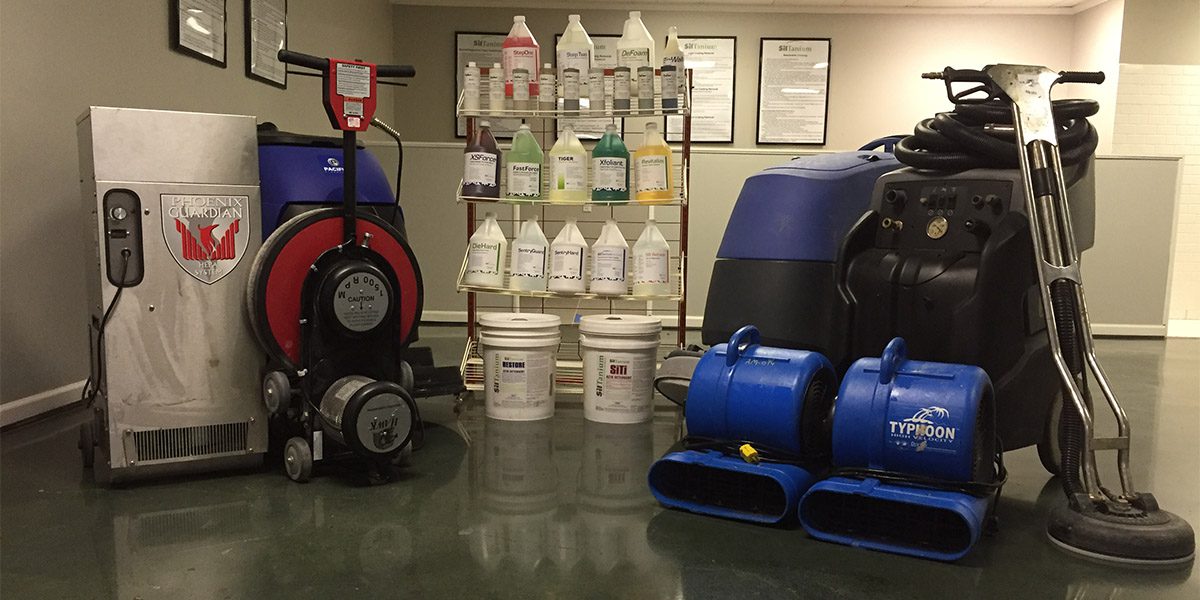 SilTanium's intensively trained staff, full line of proprietary chemistry and coatings and extensive inventory of "top quality" equipment drives the best service outcome.