Put an End to Ugly Grout Lines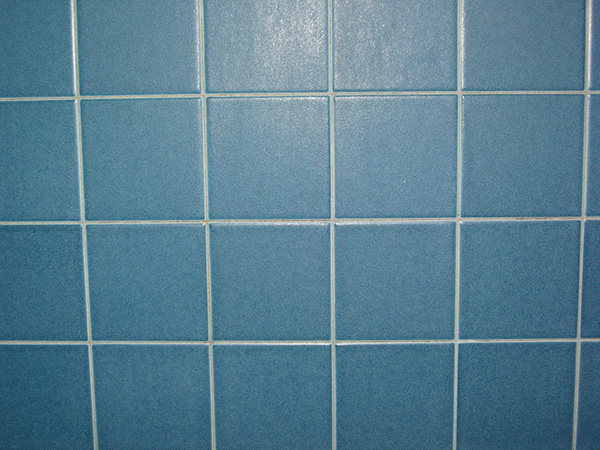 Floors and walls constructed from even the best-looking tiles can have their overall appearance spoiled by unsightly grout lines. SilTanium's ColorBond™ With Intersept® can solve that problem - with a bonus. When applied over grout lines, ColorBond colorant/sealer creates a uniform grout color that not only looks attractive, but that also repels dirt, soil, urine and other contaminants.
This SilTanium product is not just for old, tired or permanently stained grout lines. For new grout joints that fail to meet uniformity standards, it is a quicker, more cost-effective remedy than tearing out and replacing existing grout.
ColorBond is a water-based grout coating containing Intersept, an EPA-registered, broad-spectrum preservative that protects against mold, mildew and bacteria that can cause odors, stains and premature failure. A time-lapse video by Interface Research and Development graphically demonstrates Intersept's effectiveness against bacteria.
SilTanium professionals apply ColorBond to clean, dry grout lines, and can reapply the product to itself as needed. ColorBond works equally well on new installations or on existing grout lines, even those that are permanently stained.
Grout lines don't have to spoil the look of your floors and walls. ColorBond can turn grout into an asset.