Gives Durable Concrete Designer Floor Beauty
Creating beauty from concrete is not an easy task, but SilTanium Corporation has the know-how, experience and systems to get the job done. From bold primary colors to subtle earth tones, our professional-grade systems provide color with stains and dyes and add design elements with engraving and stenciling.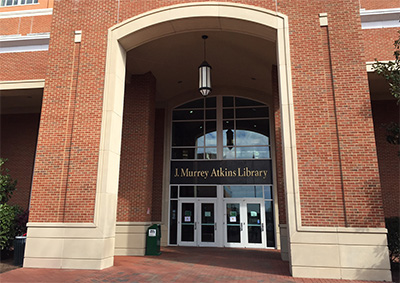 Enhancing strength with SentryHard and protecting with SentryGuard creates floors that are both beautiful and easy to maintain. Because it penetrates deeply, concrete stain out-performs paint. SilTanium uses a variety of stains including New Look with a 10-year warranty against chipping, cracking or peeling. Whether a vertical surface that needs color uniformity or a walking surface that needs a fresh look and long-term cleanability, stains are the professional choice. Once applied, stains are coated with SentryGuard for long-term protection and durability.
Dying concrete allows for a multi-tonal or multi-color outcome that incorporates logos and designs. Unlike paints, stains do not chip, crack, peel or delaminate. Finished with diamond refinement and SentryGuard, the floor will look as great as it performs.
Engraving concrete is a practice of incising a design by cutting grooves into the substrate. This process lasts longer and is harder to remove than stenciling. Engraving is a specialty trade and will give your concrete a beauty that your competitors can't match. If you like durable, unique designs, engraved concrete is your answer.
Almost any logo or design can be accomplished through the stenciling, which applies a design or pattern to a substrate without changing the profile. Protecting with SentryGuard makes the logo or design secure from wear and degradation. Should you change your mind, stenciling is easier to remove than engraving.