5/23/2019
Harris Teeter has been a valued customer of SilTanium since 2002. Kroger recently purchased the Harris Teeter brand and in doing so, has added a preeminent name to its portfolio.
In another recent acquisition of 21 stores in Virginia Beach, Harris Teeter has been slowly converting Farm Fresh Grocery stores to its brand and style of grocery sales. One of the conversion tasks on Harris Teeters list is to bring the restrooms back to life with SilTanium TG and GrouTanium coatings.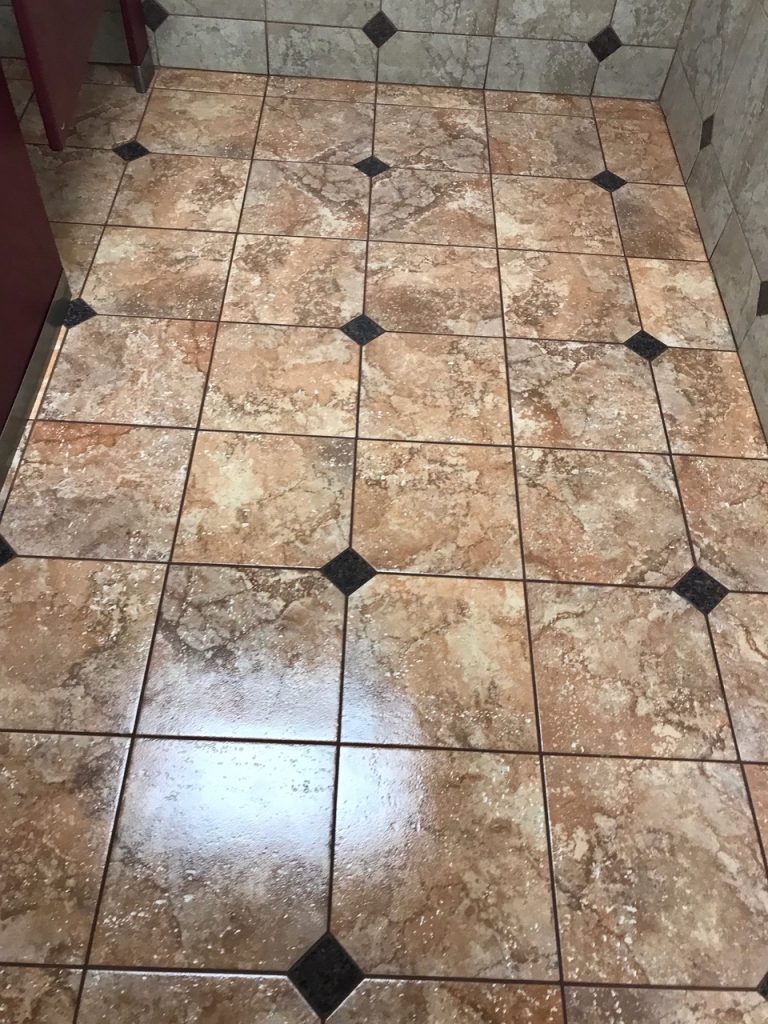 Harris Teeter has long understood the customer experience is more than great product offerings and superior merchandising. It is an entire package approach to the shopping experience. This includes the little details like clean restrooms.
Since 2002, there have only been a handful of Harris Teeter stores that have needed a refresh coating of SilTanium TG. This is pretty amazing when you consider that the warranty is three-years. If you need coatings that last and allow you to keep your restrooms looking and smelling great, you need GrouTanium.
To learn more about GrouTanium for your restroom floors, contact your sales and service representative. If you do not yet have a representative, please call 770.387.2728 or email [email protected].